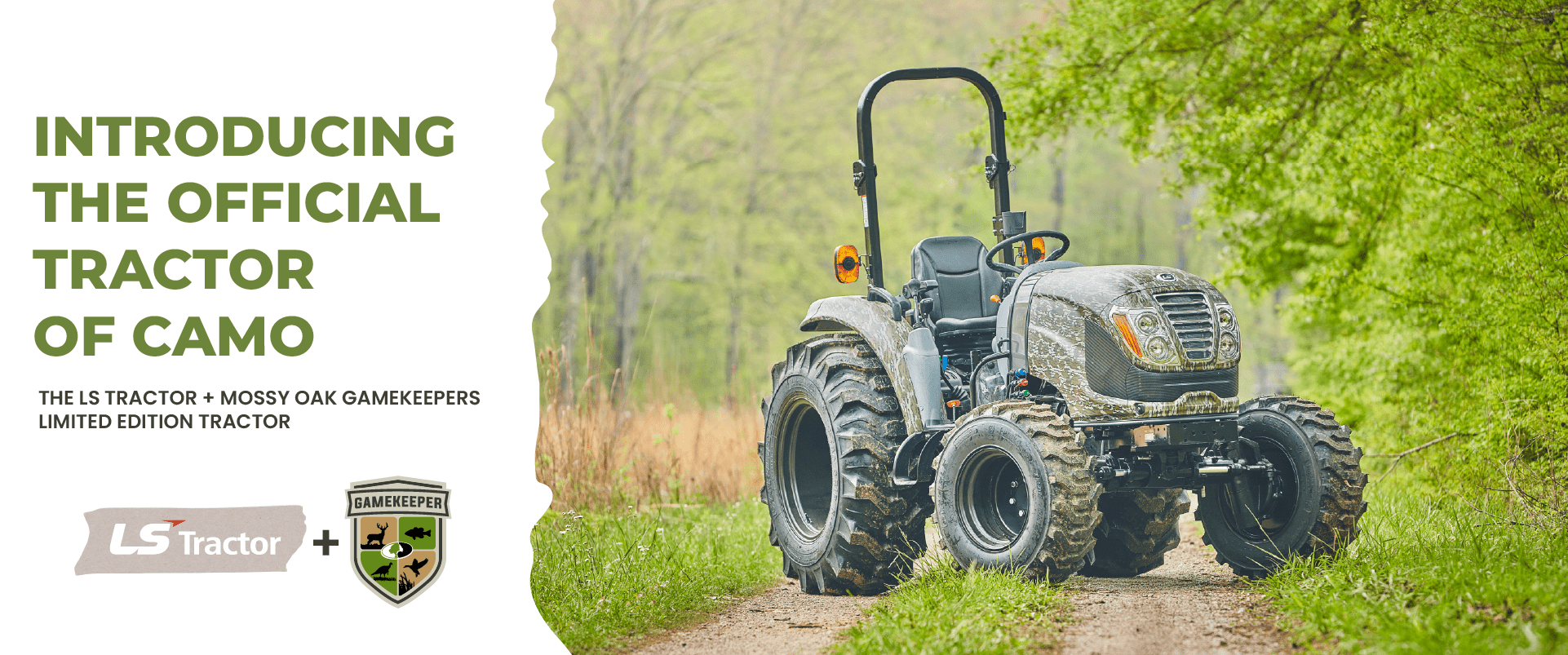 LS Tractor: What's Your Excuse?
Zero interest 84 select@1.5x-100
LS_Tractors_Blue_Bucks_500
MT1 for 184 Header@2x-100
Votre voyage avec LS Tractor ne fait que commencer. Choisissez la série, le modèle et les outils dont vous avez besoin. Désormais, vous pouvez en faire plus et pour moins cher avec LS Tractor.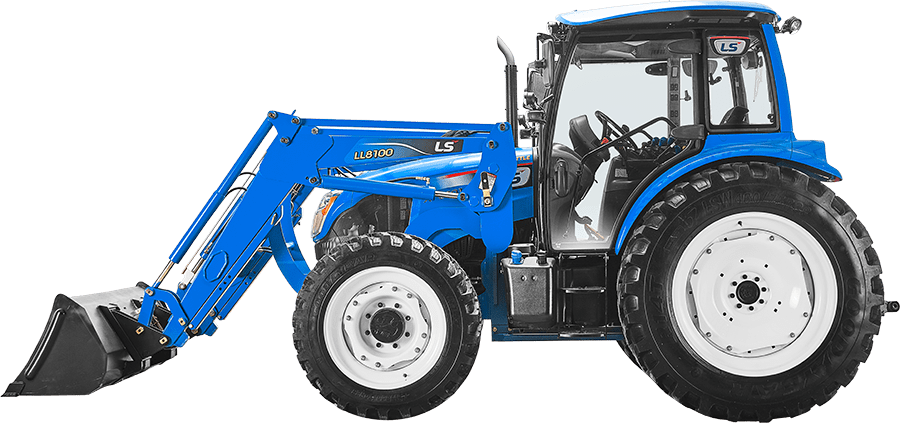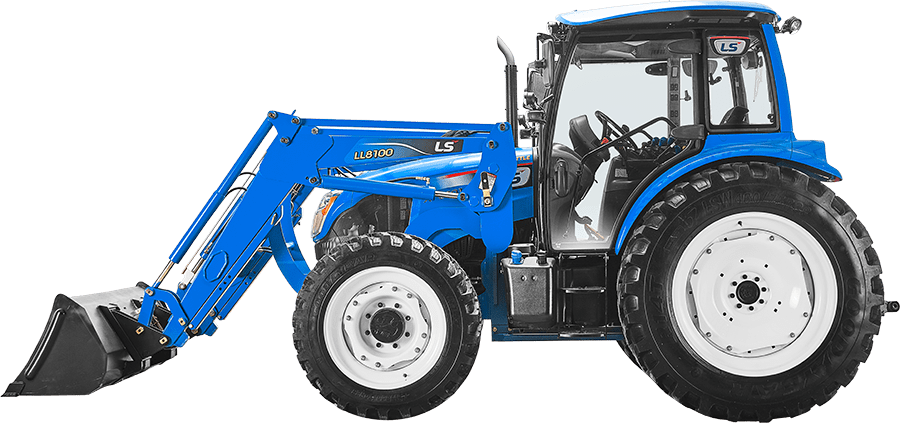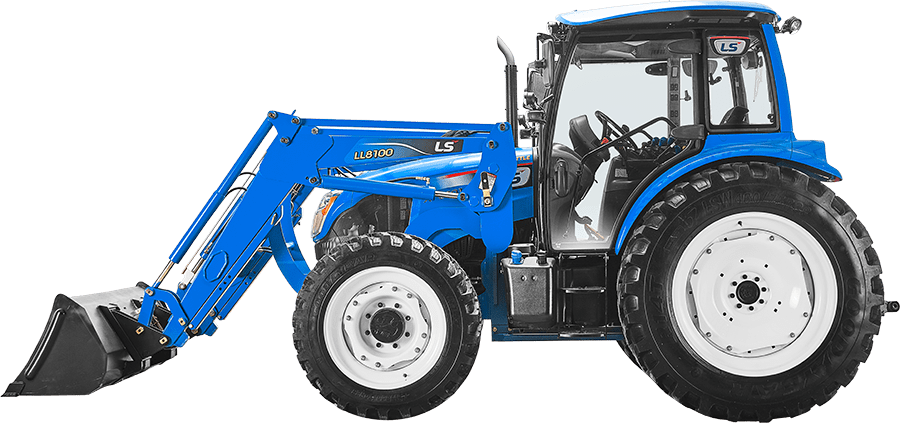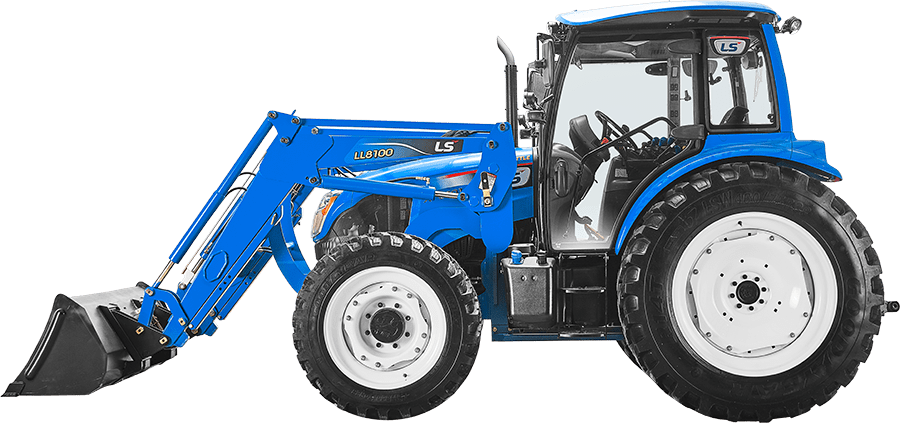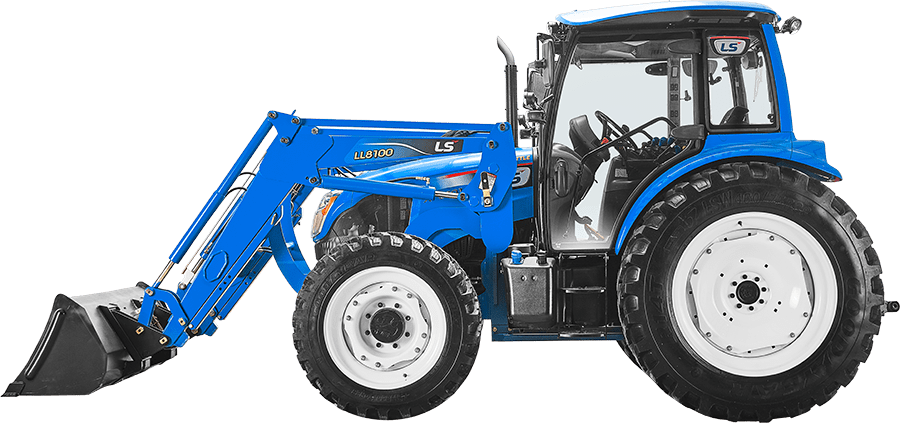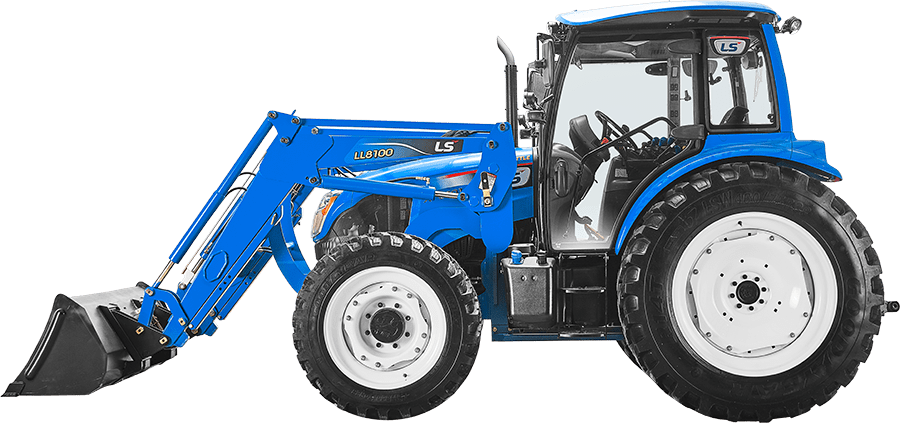 Free Loader. Zero Down.
That's right, ZERO percent down.  LS Tractor is making it affordable for you to do more. Click Here to Learn More
LEARN MORE
Insister sur la qualité des tracteurs LS
ACCESSOIRES ET OUTILS
Creusez, déplacez et tondez. Avec les accessoires et outils LS d'origine, vous pouvez être sûr d'obtenir la meilleure qualité et les meilleures performances pour votre tracteur. De la neige et de la terre à la maîtrise des pelouses et des champs les plus difficiles, comptez sur LS Tractor.
En savoir plus. En savoir plus… Pour moins
LE MEILLEUR RAPPORT QUALITÉ-PRIX POUR UN TRACTEUR SOUS-COMPACT
Un tracteur doté d'un châssis et de caractéristiques spécifiques. Depuis les accessoires polyvalents et le système HST à double pédale jusqu'aux caractéristiques standard telles que la prise de force indépendante et la direction assistée hydrostatique – des caractéristiques qui offrent une polyvalence et des performances inégalées.
I have really enjoyed using my 21 HP machine, taking trees and digging stumps on my property. It does wonders grading red clay! The service has been great and responsive and with quick turnaround fixes when issues arose.
- Terry, Thomasville, NC
I just purchased an mt357hc from the Tractor Place! I'm very happy with my purchase and the service here. Ed was great to deal with and set my tractor up just the way I wanted it!! Great machine I love it!! Highly recommend.
- Alan, Kingston, NH
Great products at great prices. LS Tractor is the best in the field.
- Jonathan, Los Molinos, CA
I love my LS tractor, Landon took care of me through the whole process. The tractor is awesome so far with everything I have done with it. I would recommend a LS tractor, it has every attachment you would ever need!
- Gerald, Pleasant Grove, UT
I have been looking at different tractor brands over the past 6 months, so I stopped to check out the LS brand of tractors. They let me test drive the tractor I was interested in. Very helpful and knowledgeable salesperson, and staff. I was satisfied with the attention and help I received while I was there.
- David, Little Suamico, WI