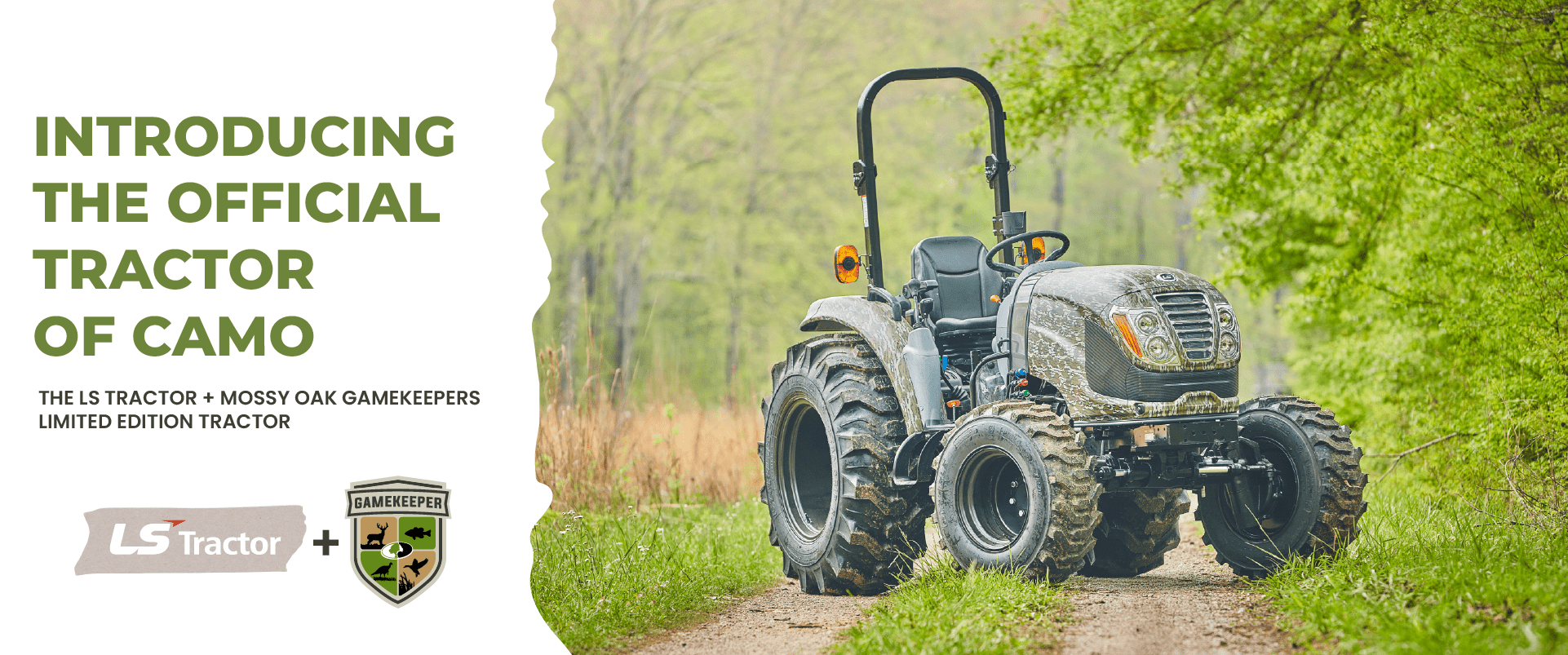 Zero interest 84 select@1.5x-100
LS_Tractors_Blue_Bucks_500
LS Tractor: What's Your Excuse?
Your journey with LS Tractor is just beginning. Choose the series, the model and the implements you need.  Now you can do more and do it for less with LS Tractor.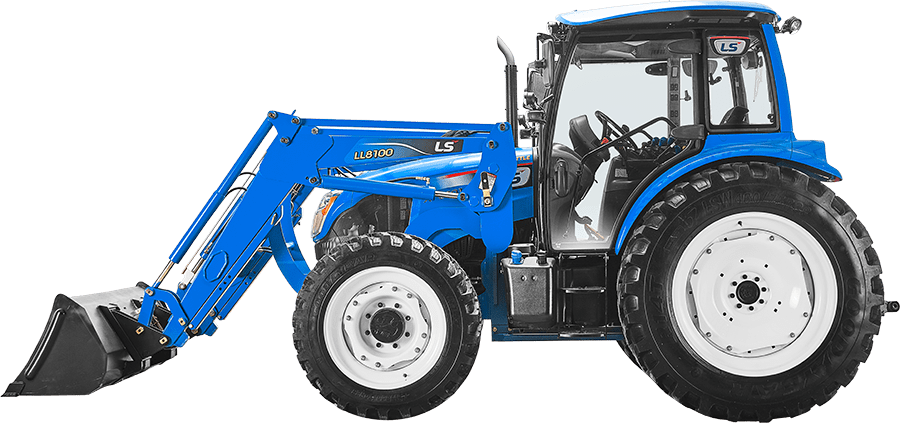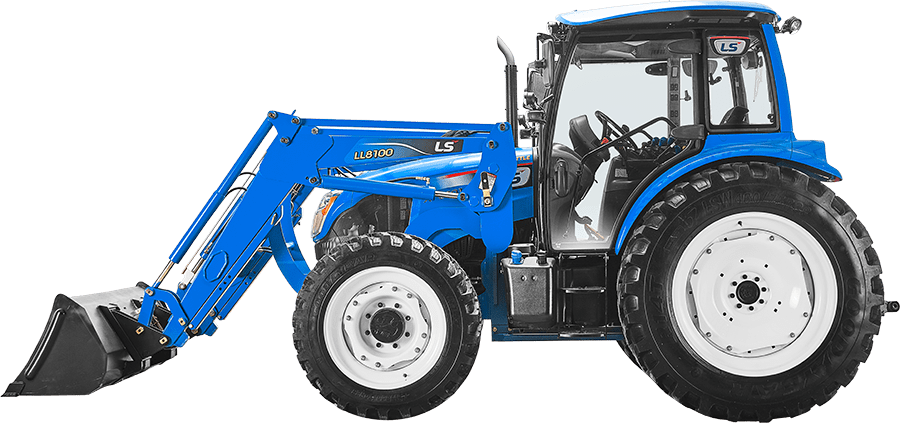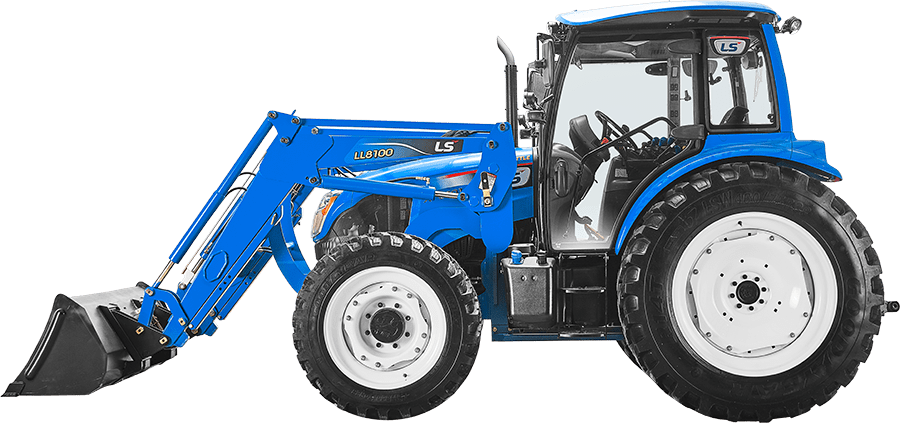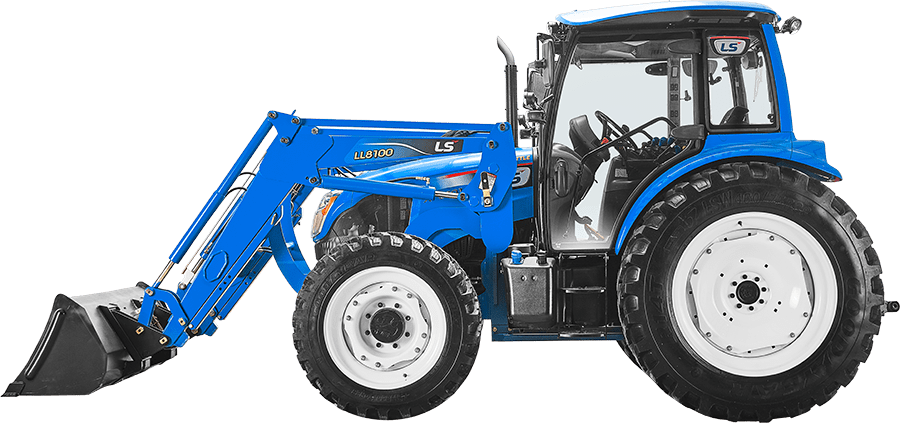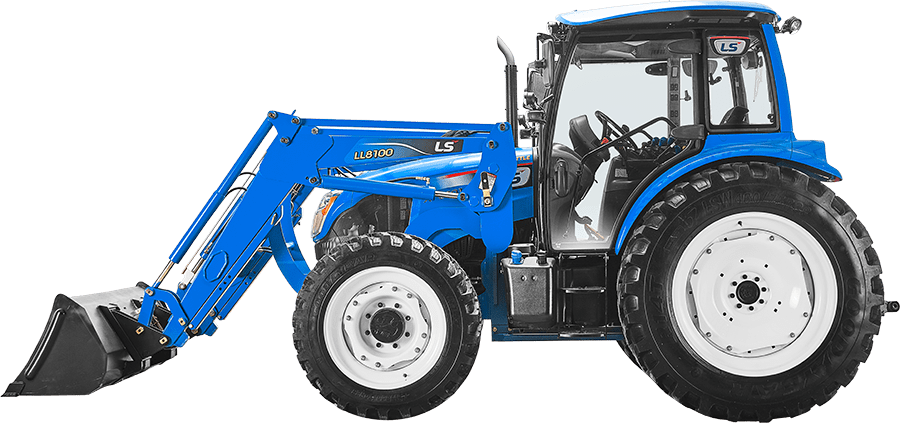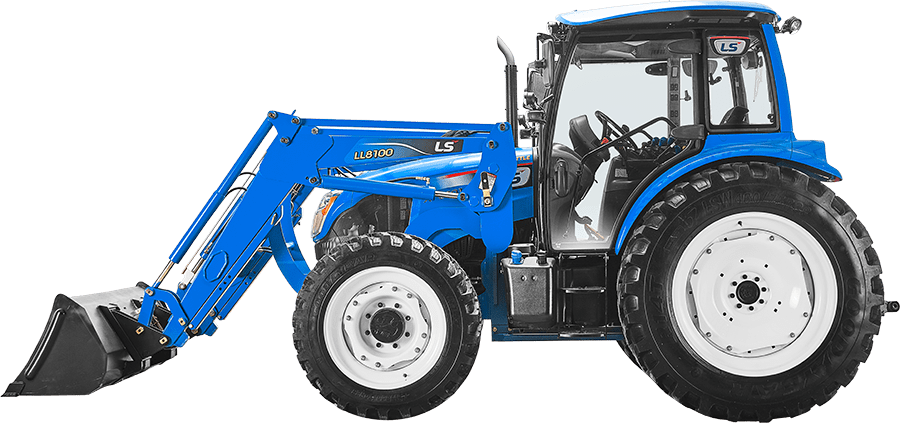 LS Tractor Offer
LS Tractor is making it affordable for you to do more. Click Here to Learn More
LEARN MORE
Insist on LS Tractor Quality
ATTACHMENTS & IMPLEMENTS
Dig it, move it and mow it.  With genuine LS attachments and implements, you can be confident you are getting the best quality and the best performing attachments for your tractor. From snow and dirt to taming the toughest lawns and fields, count on LS Tractor.
Do more. Haul more. For less
THE BEST VALUE IN A SUB-COMPACT TRACTOR
Get a tractor with a purpose-built chassis, and features. From versatile attachments and dual-pedal HST to standard features like an independent PTO and hydrostatic power steering— features that deliver unsurpassed versatility and performance.
I have really enjoyed using my 21 HP machine, taking trees and digging stumps on my property. It does wonders grading red clay! The service has been great and responsive and with quick turnaround fixes when issues arose.
- Terry, Thomasville, NC
I just purchased an mt357hc from the Tractor Place! I'm very happy with my purchase and the service here. Ed was great to deal with and set my tractor up just the way I wanted it!! Great machine I love it!! Highly recommend.
- Alan, Kingston, NH
Great products at great prices. LS Tractor is the best in the field.
- Jonathan, Los Molinos, CA
I love my LS tractor, Landon took care of me through the whole process. The tractor is awesome so far with everything I have done with it. I would recommend a LS tractor, it has every attachment you would ever need!
- Gerald, Pleasant Grove, UT
I have been looking at different tractor brands over the past 6 months, so I stopped to check out the LS brand of tractors. They let me test drive the tractor I was interested in. Very helpful and knowledgeable salesperson, and staff. I was satisfied with the attention and help I received while I was there.
- David, Little Suamico, WI