LS_Tractors_MT122_Promo_Site_header_3-01
LS_Tractors_MT122_Promo_Site_header_3-01
Your journey with LS Tractor is just beginning. Choose the series, the model and the implements you need.  Now you can do more and do it for less with LS Tractor.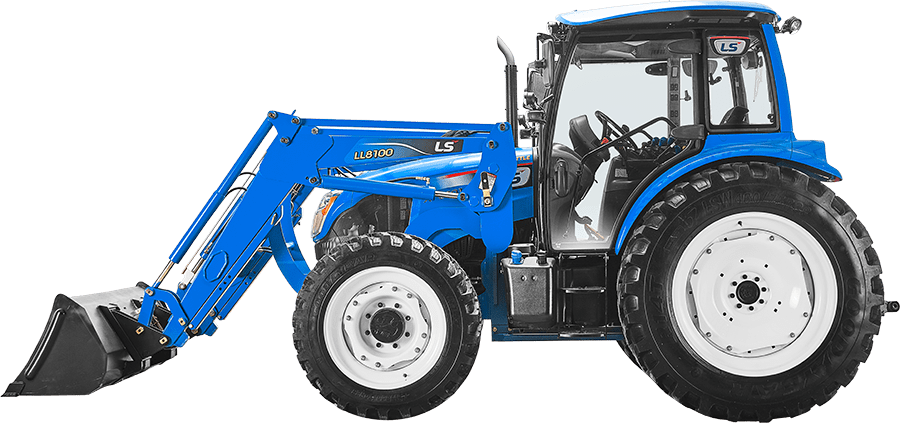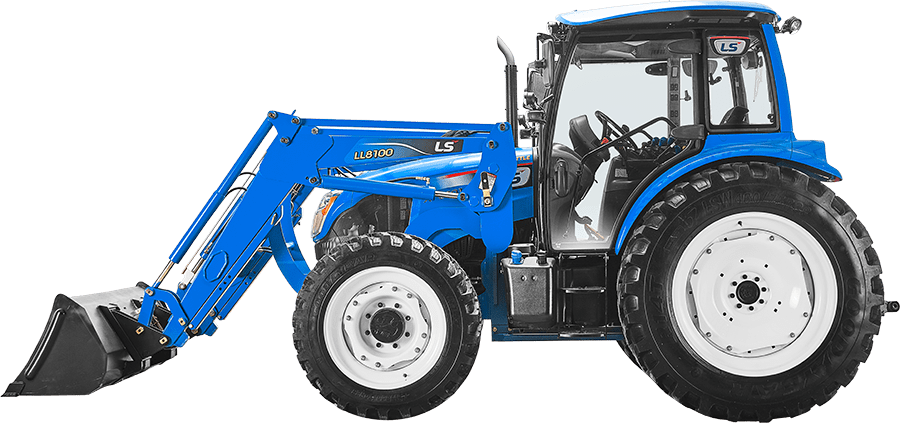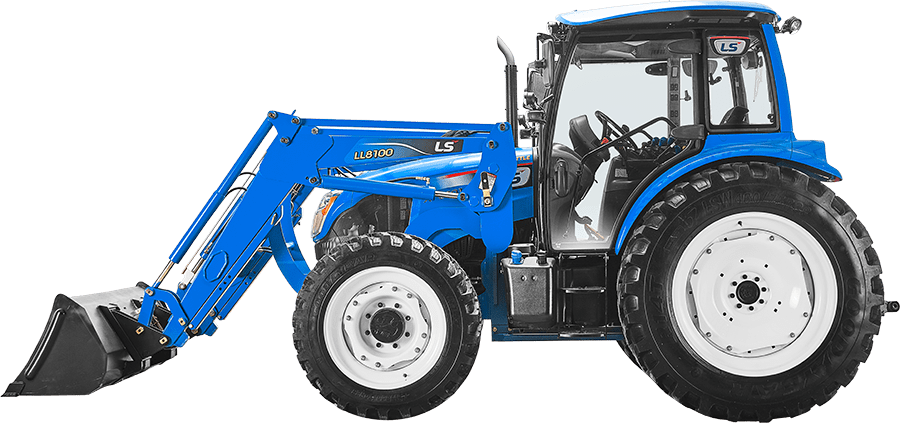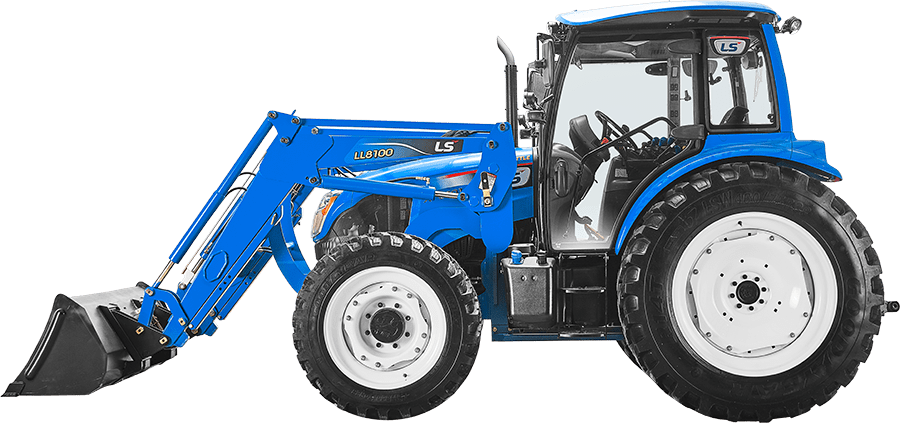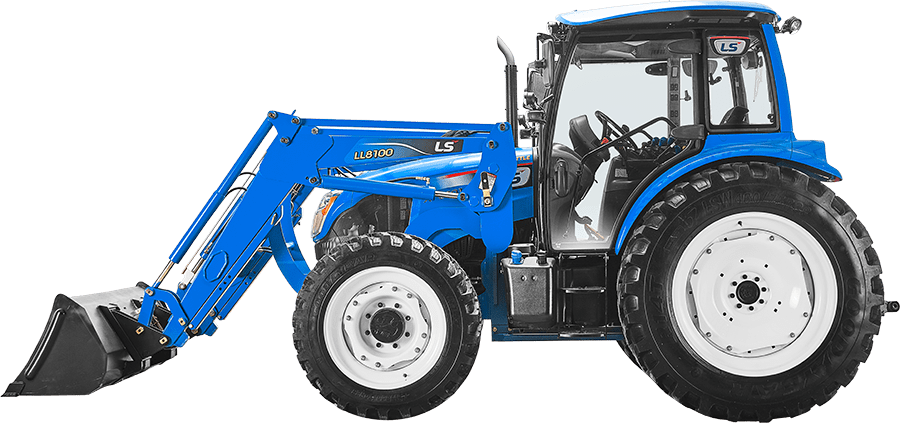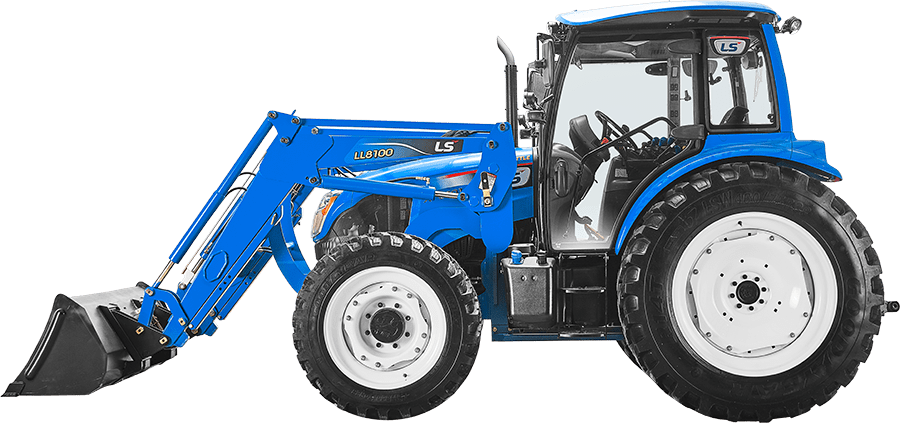 LS Implement Special
Add an LS Implement with your new LS Tractor and save!
LEARN MORE
Free Loader. Zero Down.
That's right, ZERO percent down.  LS Tractor is making it affordable for you to do more. Click Here to Learn More
LEARN MORE
Insist on LS Tractor Quality
ATTACHMENTS & IMPLEMENTS
Dig it, move it and mow it.  With genuine LS attachments and implements, you can be confident you are getting the best quality and the best performing attachments for your tractor. From snow and dirt to taming the toughest lawns and fields, count on LS Tractor.
Do more. Haul more. For less
THE BEST VALUE IN A SUB-COMPACT TRACTOR
Get a tractor with a purpose-built chassis, and features. From versatile attachments and dual-pedal HST to standard features like an independent PTO and hydrostatic power steering— features that deliver unsurpassed versatility and performance.