LS_Tractors_MT122_Promo_Site_header_3-01
LS_Tractors_MT122_Promo_Site_header_3-01
Su viaje con LS Tractor apenas comienza. Elija la serie, el modelo y los implementos que necesite. Ahora puede hacer más y hacerlo por menos con LS Tractor.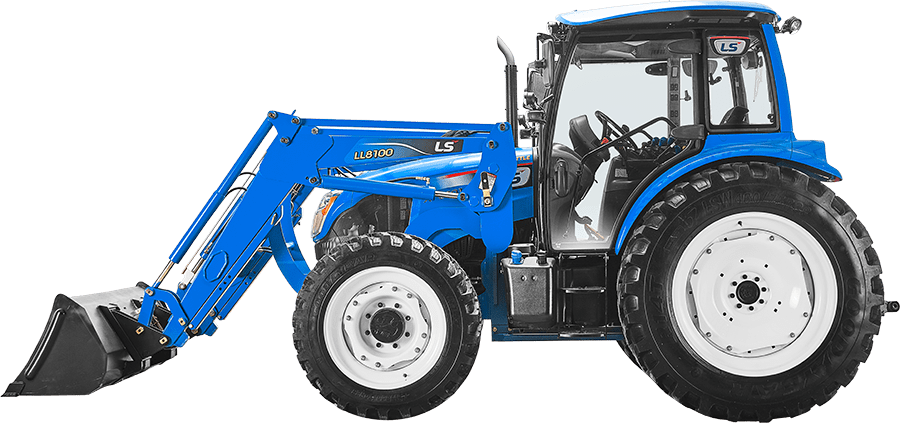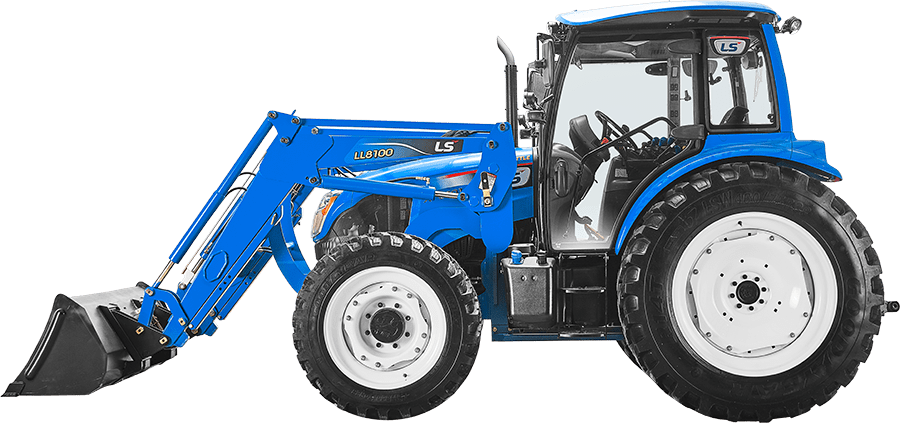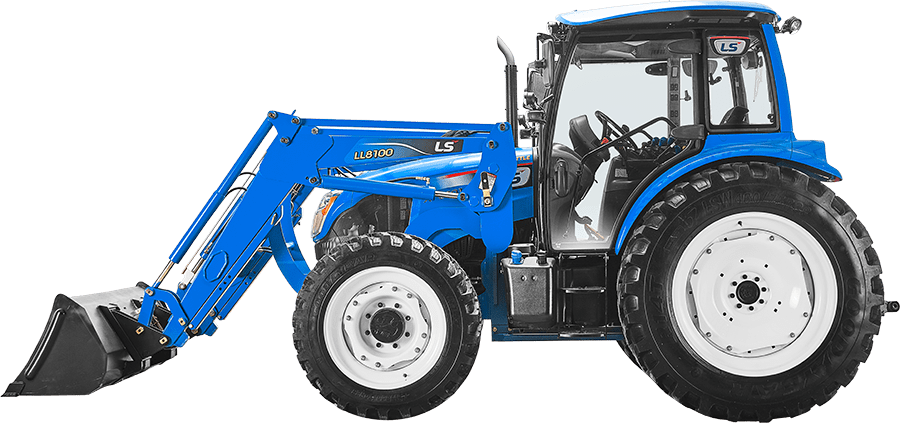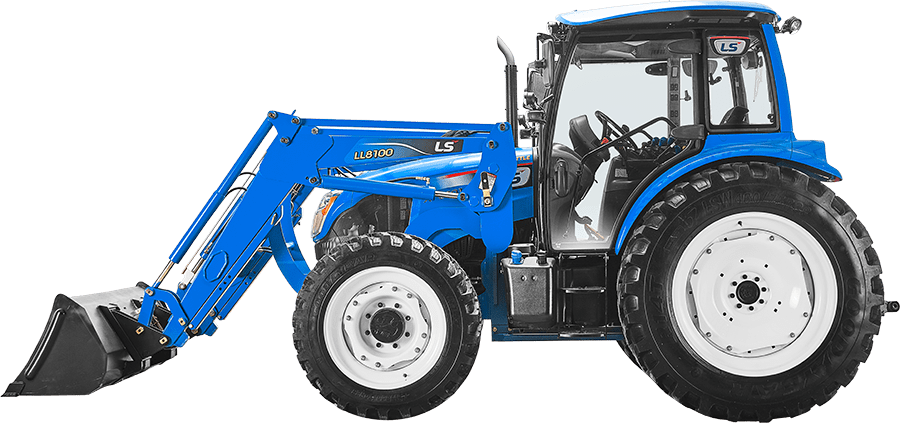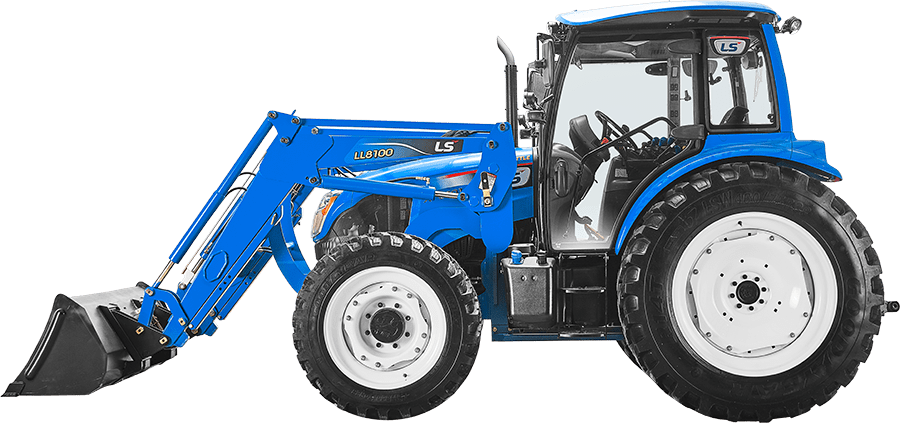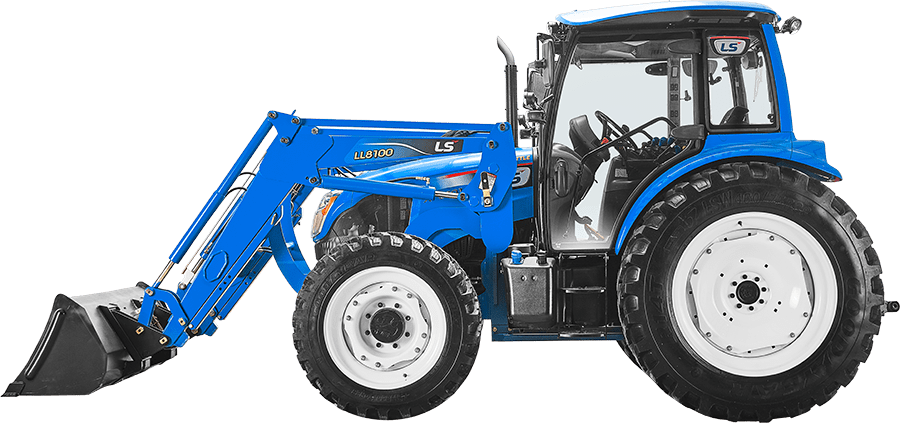 LS Implement Special
Add an LS Implement with your new LS Tractor and save!
LEARN MORE
Free Loader. Zero Down.
That's right, ZERO percent down.  LS Tractor is making it affordable for you to do more. Click Here to Learn More
LEARN MORE
Insista en la calidad del tractor LS
ADJUNTOS E IMPLEMENTOS
Excavarlo, moverlo y cortarlo. Con los implementos e implementos genuinos LS, puede estar seguro de que está obteniendo implementos de la mejor calidad y el mejor rendimiento para su tractor. Desde nieve y tierra hasta domesticar los céspedes y campos más duros, cuente con el tractor LS.
Hacer más. Transporta más. Por menos
EL MEJOR VALOR EN UN TRACTOR SUB COMPACTO
Obtenga un tractor con un chasis y características especialmente diseñados. Desde accesorios versátiles y HST de doble pedal hasta características estándar como una TDF independiente y dirección asistida hidrostática, características que brindan versatilidad y rendimiento insuperables.
I just purchased an mt357hc from the Tractor Place! I'm very happy with my purchase and the service here. Ed was great to deal with and set my tractor up just the way I wanted it!! Great machine I love it!! Highly recommend.
- Alan, Kingston, NH
Great products at great prices. LS Tractor is the best in the field.
- Jonathan, Los Molinos, CA
I purchased an LS tractor, Loader, backhoe cutter and grapple from Columbiana tractor. Fair price and easy financing. The staff made sure I was completely satisfied with the purchase before they would let me leave. They got me loaded securely. Highly recommended!!!!!
- Dwyane, Westover, AL
I have been looking at different tractor brands over the past 6 months, so I stopped to check out the LS brand of tractors. They let me test drive the tractor I was interested in. Very helpful and knowledgeable salesperson, and staff. I was satisfied with the attention and help I received while I was there.
- David, Little Suamico, WI